Ad Details
Ad ID: 4697

Added: April 28, 2022

Condition: new

Location: India

State: Tamilnadu

City: Pudukkottai

Phone: 8072597131

Views: 275
Description
PREET 949 – Track Combine Harvester features a high-power Four Cylinder Diesel Engine (76 PS @ 2200 RPM). A large Torque Reserve, Simple Design, Low Maintenance Costs are coupled with High Fuel Efficiency and Friendly to the Environment. Clean grain is stored in a large-capacity grain tank. Such capacity increases performance efficiency by reducing unload cycles. Improved Augar System for Quick Unloading of grains into trucks and trailers.
Threshing System with Flexible Concave ensures active separation with minimum damage to grains and straw, including in the most complex field conditions. The improved threshing system is makes sure consistent and gentle threshing without loss. Straw walkers with large separation area providing autonomous rethreshing unit will ensure that crops are harvested with minimal loss.Note: Technical Specification may change/update without any prior notice.
MODEL – ALLA – 04D / PREET 7549 TC
POWER – 76 PS @2200RPM
NO. OF CYLINDER – FOUR
AIR CLEANER – DRY TYPE
CUTTER BAR WIDTH – 2.28M(7.5 feet)
CUTTING HEIGHT – 30- 1290mm
SPEED RPM – 585
GRAIN TANK – 1.23M³
FUEL TANK – 160 Ltr.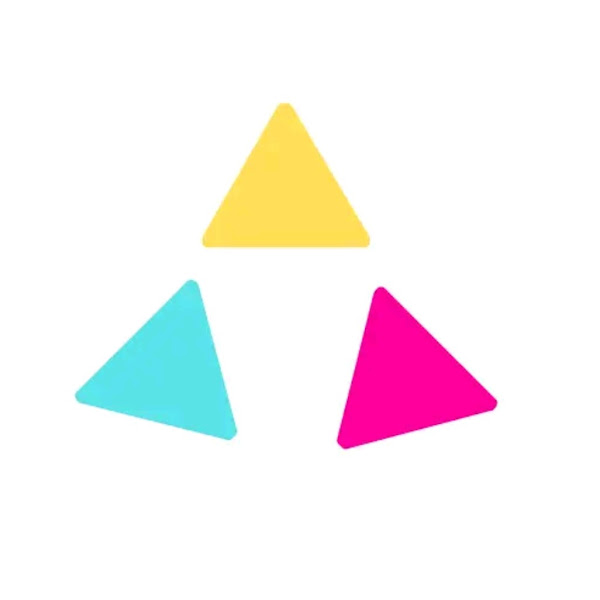 KISSANKINGS APP DOWNLOAD NOW